I'm a third year Computer Science student from Mexico. I build JavaScript-based fullstack web apps and read about philosophy and cognitive science on my spare time.
My current long-term mission is to work towards extending life expectancy by combating brain disorders through accessible brain computer interfaces. In the meantime, I'm focused on working on projects I feel highly passionate about, with the intention of using the learnings and economic gains from those experiences as a means to work on brain-related tech in the future.
My experience includes becoming a second engineer at Atrato (YC W21) back in 2019, doing a couple of technical fellowships over at Major League Hacking , and most recently starting as a software engineer at Launch House.
I've also made two attempts at building a startup (Kisana.mx and Pickit).
If you have any questions or just want to chat, feel free to either schedule a call with me, or shoot over an email to crossasebastian[at]gmail.com
Some of the projects I've worked on in the past:
Online marketplace for event spaces in Mexico. Launched in early September of 2019 and reached ~60 spaces in 5 different cities.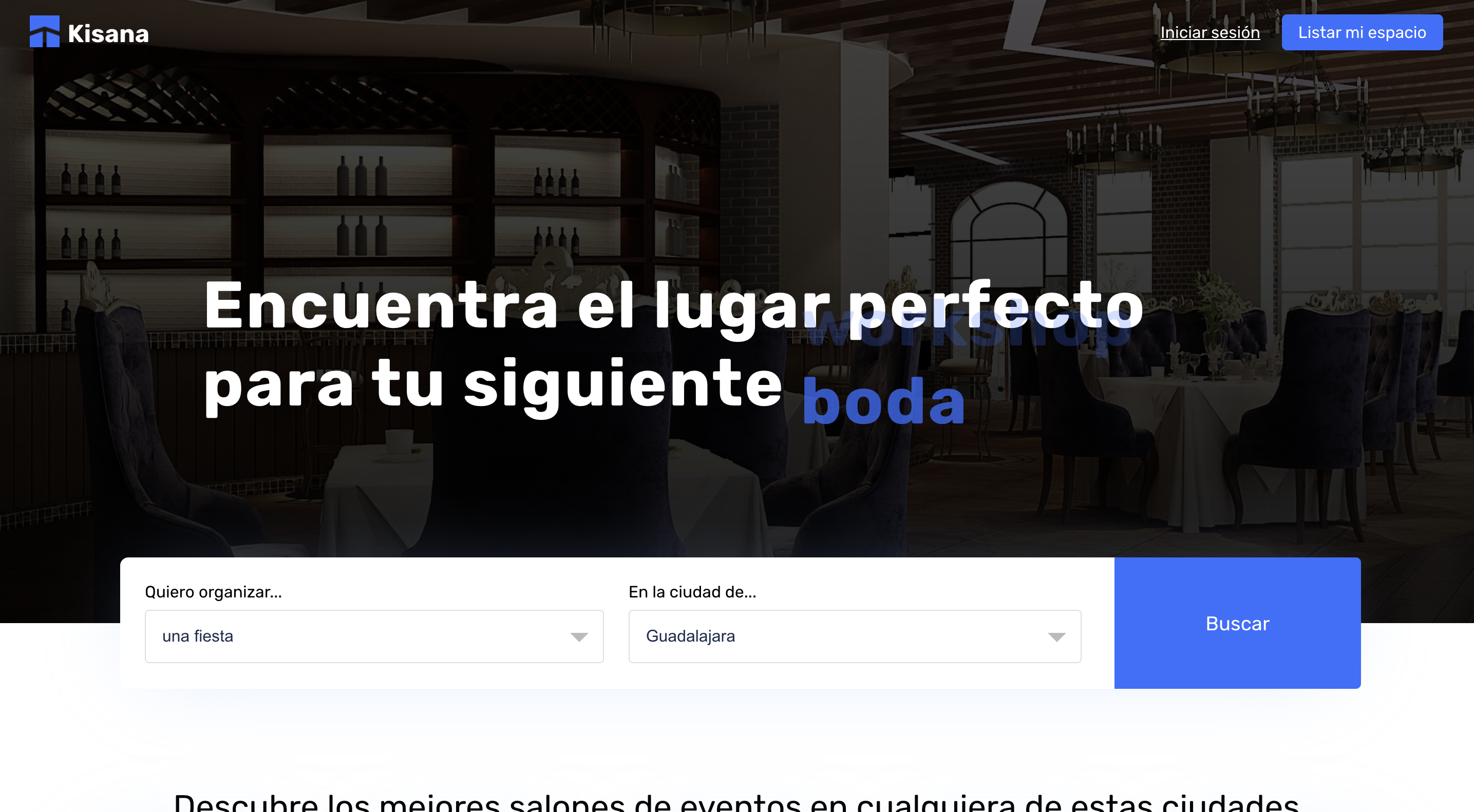 Website for finding music playlists that match very specific vibes.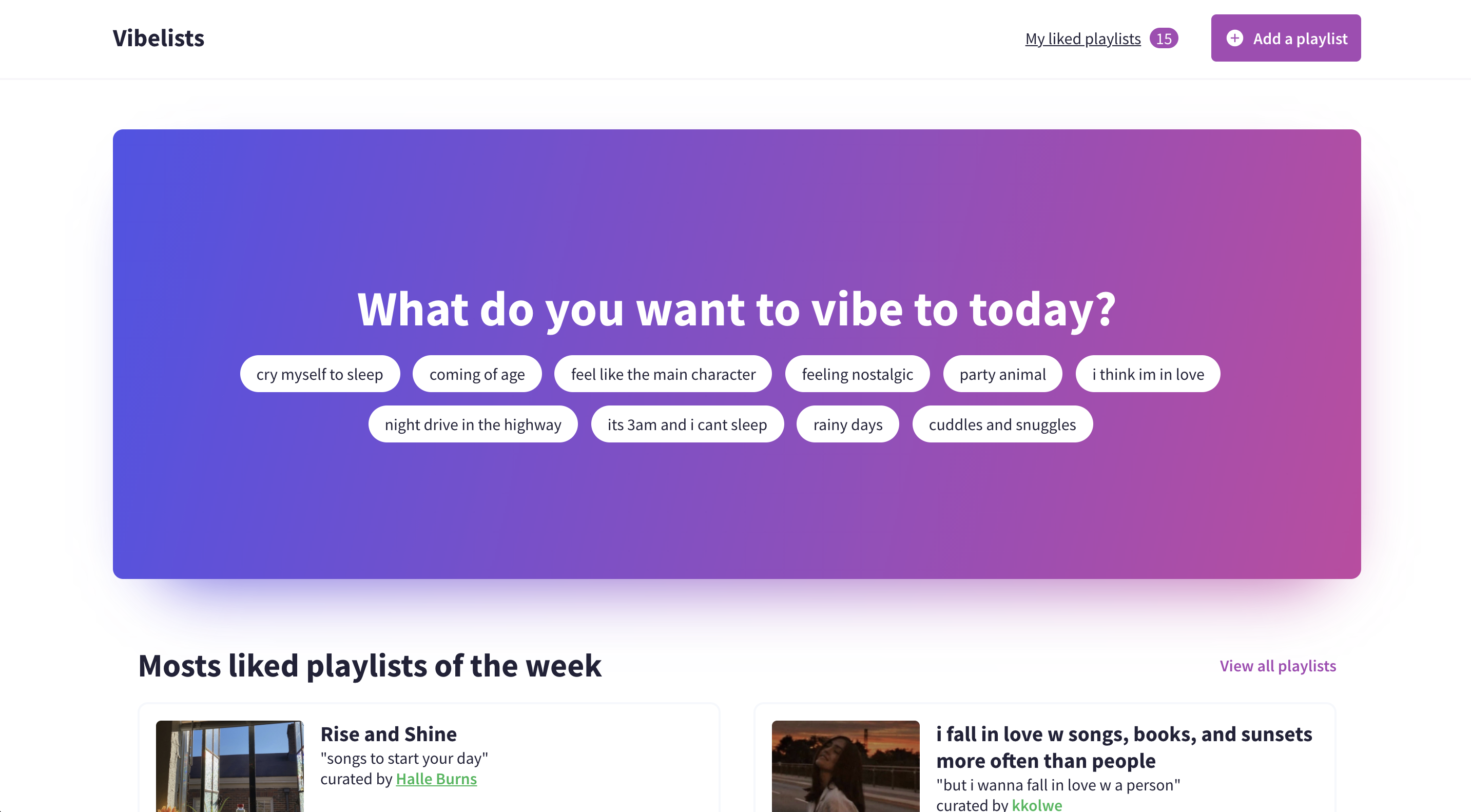 Mobile app that uses machine learning and image classification to detect potential melanoma.